YU TING: Mold temperature controller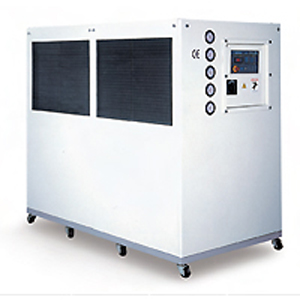 YU TING Refrigerator Co., Ltd. was established in 1981 and sell abroad over thirty countries by company brand "YUTING" Our company has been dedicated to the pursuit of cooling technology excellence and specialized in development and manufacture plastic auxiliary equipment to meet the demands of the customer and high technology. We developed the new cooling medium series in 1998 to equally emphasize the environment protection and economy. YU TING has passed the CE certified. The products are conformed the machine safety regulation to make the products more competitive.
YU TING hot products are Inverter type of chiller, Mold temperature controller, Industrial dehumidifier, Blown film cooler, Dual temperature cooled water chiller, Small type of air cooler…etc.